The Champions Showcase is proud to announce its partnership with the Ottawa Marriott Hotel as the official Showcase Hotel. The Ottawa Marriott with a nationwide reputation for excellence in professionalism, attention to detail, and quality service we believe will fulfill your tournament travel and housing needs.
We are expecting over 90 teams from out of town so reservations should be made as soon as possible upon your acceptance to the tournament
STAY & PLAY POLICY: Teams requiring hotel accommodations MUST comply with the Stay-&-Play requirements of the tournament and utilize official tournament hotels.
Your cooperation helps us keep tournament costs to a minimum by offsetting cost of facilities, insurance, and officials.
Ottawa Marriott -SOLD OUT
100 Kent St Ottawa, ON K1P 5R7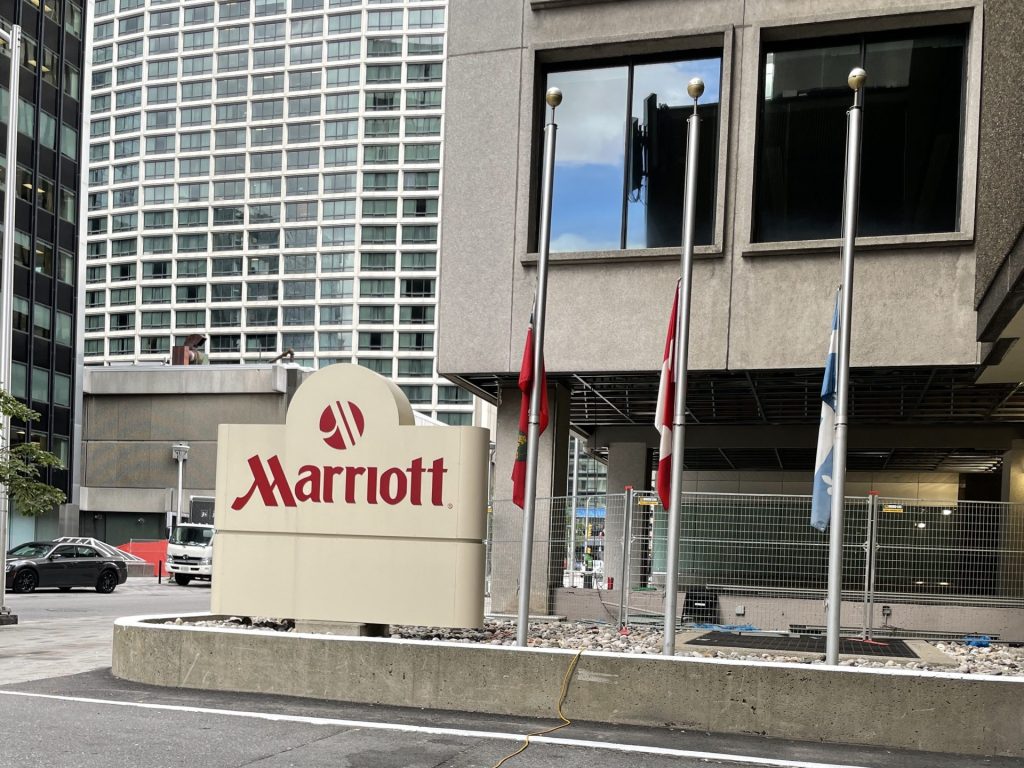 Amenities
Rates
How To Reserve
Cancellation Policy
Amenities
Parking-Additional fee
Complimentary WiFi in guest rooms
24 hour fitness centre on site
Pool On site
Restaurant on site
Distance from fields 25-30 minutes depending on traffic.
Rates
How To Reserve
Cancellation Policy
Les Suites Hotel, Ottawa – ( 25 rooms available )
130 Besserer Street Ottawa, Ontario K1N 9M9
From $269.00 ( sleeps 4 people)

per night
From 269.00 ( sleeps 4 people) per night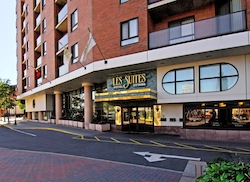 Amenities
Rates
How To Reserve
Cancellation Policy
Amenities
Complimentary Wireless High Speed Internet
Rates subject to applicable tax and fees
Suites are subject to availability – please ensure to create your reservation!
Parking is an additional $28.00Can/day (plus applicable tax) with unlimited in/out access
Rates
How To Reserve
Cancellation Policy
11 Colonel By Drive Ottawa, On. K1N 9H4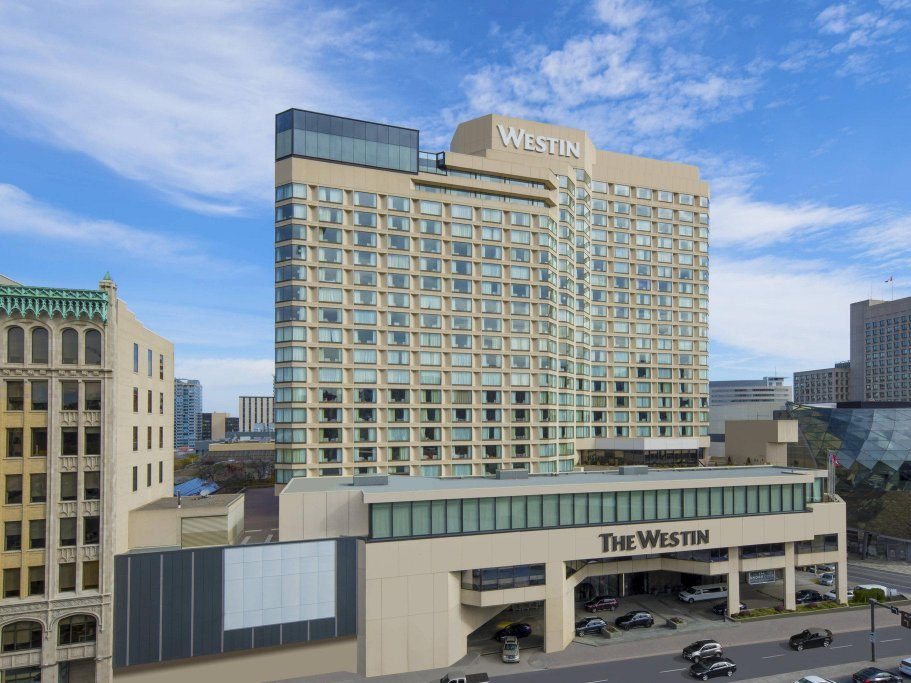 Amenities
Rates
How To Reserve
Cancellation Policy
Amenities
Complimentary Wireless High Speed Internet
Located minutes from the Ottawa Market and Rideau Centre Mall
Parking available at an additional cost
Rates
How To Reserve
Cancellation Policy
Delta Hotel Ottawa City Centre
101 Lyon Street North Ottawa, ON K1R 5T9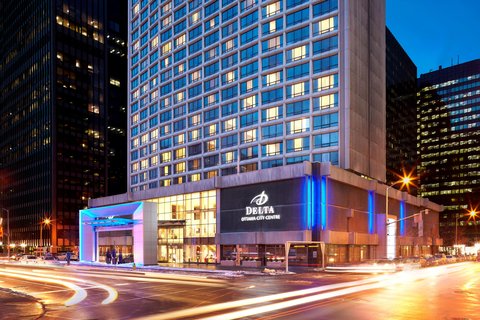 Amenities
Rates
How To Reserve
Cancellation Policy
Amenities
Complimentary Wireless High Speed Internet
Located minutes from the Ottawa Market
Parking at an additional cost
Guests are required to reserve before July 3rd
Rates
How To Reserve
Cancellation Policy
Holiday Inn Express & Suites Ottawa West -SOLD OUT
2055 Robertson Road, Ottawa, ON, K2H 8G3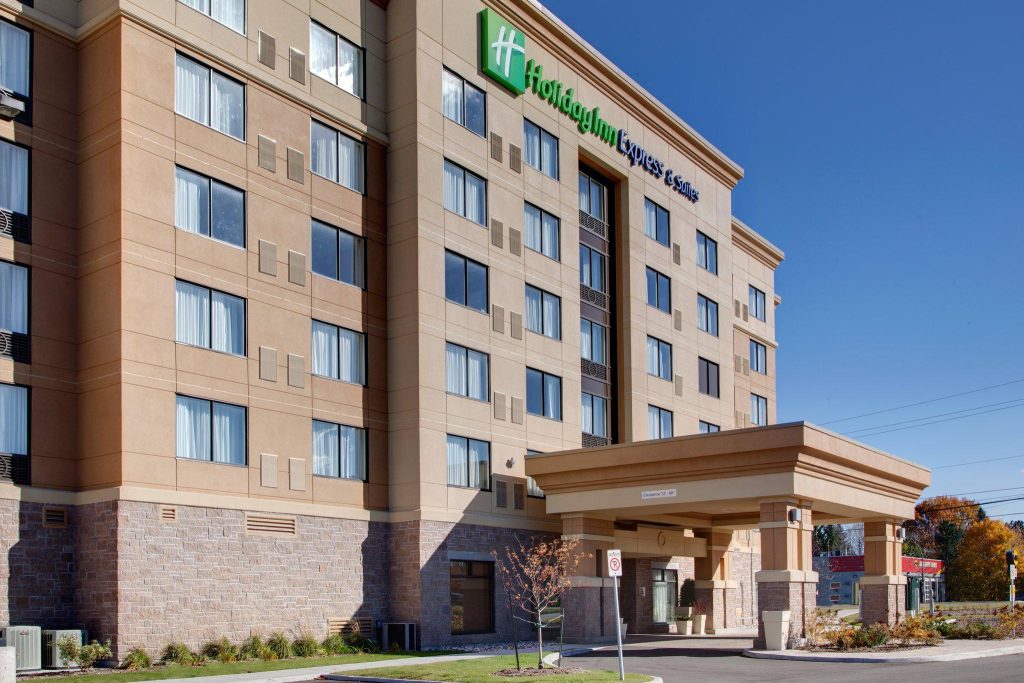 Amenities
Rates
How To Reserve
Cancellation Policy
Amenities
Complimentary Wireless High Speed Internet
Rates subject to applicable tax and fees
Free Hot Buffet
Free Parking
Rates
How To Reserve
Cancellation Policy
Courtyard by Marriott Ottawa Downtown – SOLD OUT
350 Dalhousie St, Ottawa, ON K1N 7E9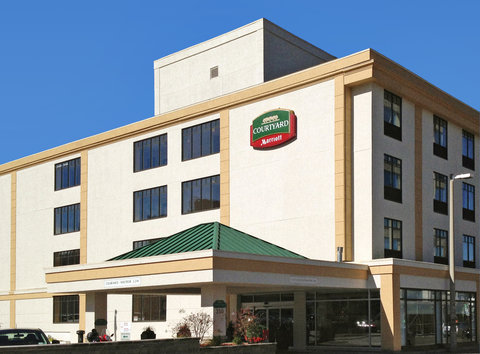 Amenities
Rates
How To Reserve
Cancellation Policy
Amenities
Complimentary Wireless High Speed Internet
Rates subject to applicable tax and fees
Walking distance to several restaurants & shop
In-house restaurant – serving breakfast
Pool
Parking – extra cost
Rates
How To Reserve
Cancellation Policy
GLo Best Western Kanata, Ottawa West
160 Hearst Way, Ottawa, ON K2L 3A2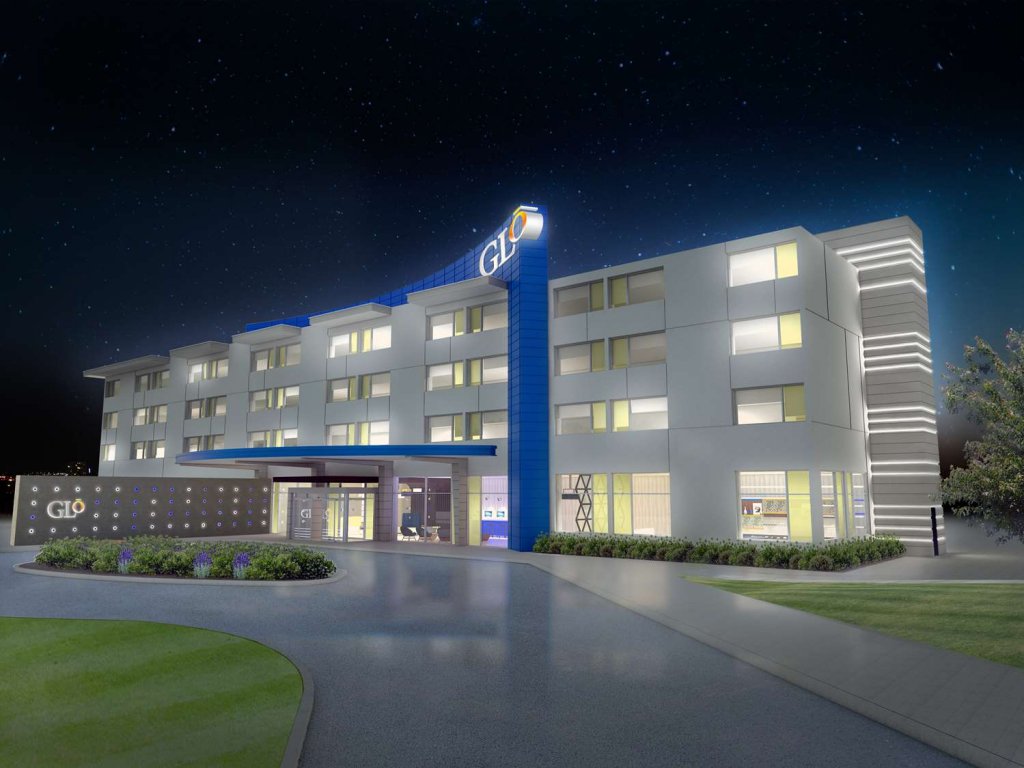 Amenities
Rates
How To Reserve
Cancellation Policy
Amenities
Complimentary Wireless High Speed Internet
Complimentary Breakfast
Walking distance to several restaurants
Complimentary Parking
Rates
How To Reserve
Cancellation Policy
Novotel Ottawa City Centre – SOLD OUT
33 Nicholas Street, Ottawa, Ontario K1N 9M7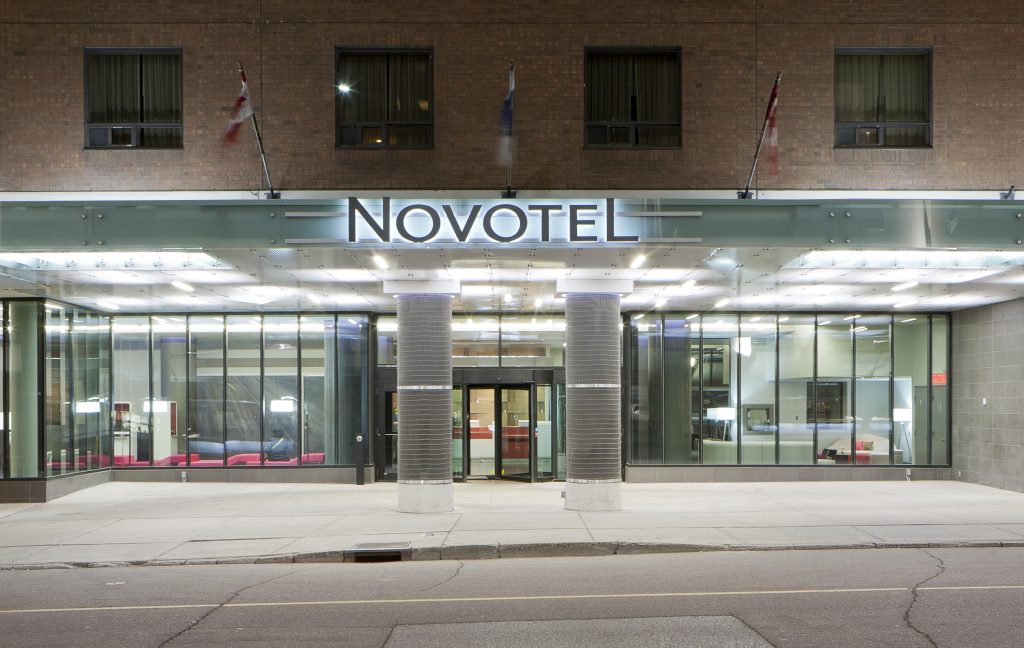 Amenities
Rates
How To Reserve
Cancellation Policy
Amenities
Complimentary Wireless High Speed Internet
Access to the indoor pool and fitness centre is complimentary
Rates subject to applicable taxes and fees
Parking is an additional $28.00 overnight with full in/out privileges
Rates
How To Reserve
Cancellation Policy
Four Points by Sheraton – SOLD OUT
35 Laurier St, Gatineau, Quebec J8X 4E9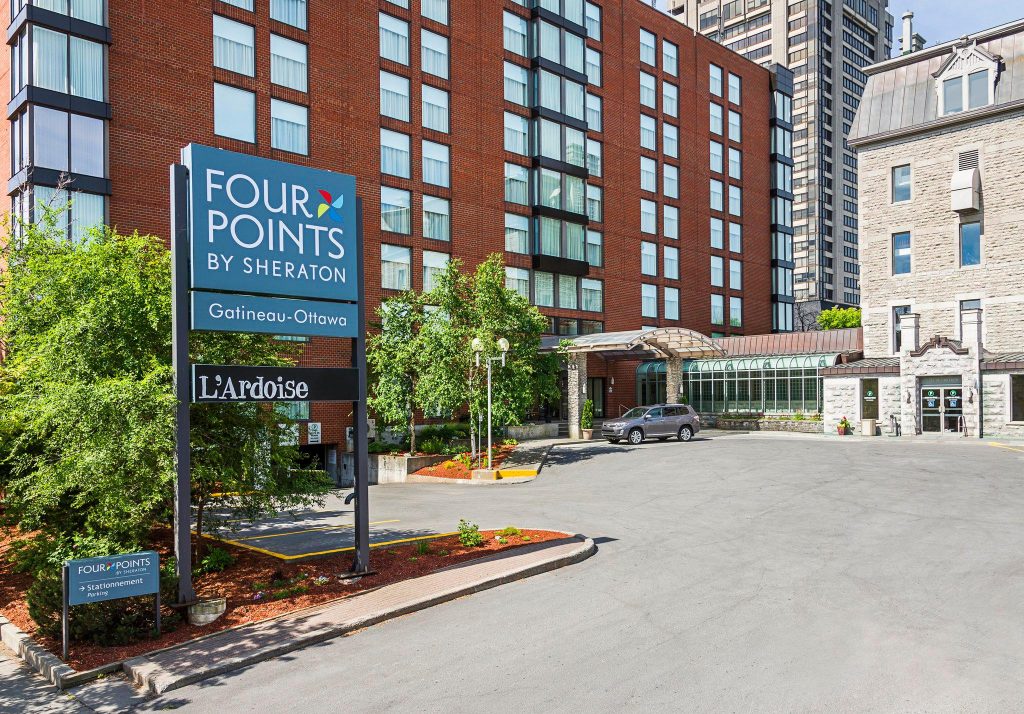 Amenities
Rates
How To Reserve
Cancellation Policy
Amenities
Complimentary Wireless High Speed Internet
Access to the indoor pool and fitness centre is complimentary
Rates subject to applicable taxes and fees
Parking is an additional charge
Rates
How To Reserve
Cancellation Policy
Mircotel Inn & Suites By Wyndham – SOLD OUT
340 Huntmar Drive Kanata, ON K2T 0R8
Amenities
Rates
How To Reserve
Cancellation Policy
Amenities
Fool Hot Breakfast
Technogym
Free Parking
Complimentary Wi Fi
Distance from most tournament fields 15-20 minutes traffic dependant
5 Minute walk from Tangers Outlets
Rates
How To Reserve
Cancellation Policy
Courtyard Marriott Ottawa East
200 Coventry Road Ottawa, Ontario, K1K 4S3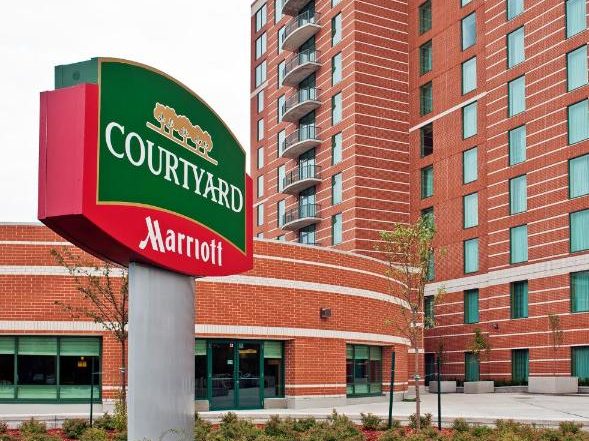 Amenities
Rates
How To Reserve
Cancellation Policy
Amenities
Free Parking
Complimentary Wi Fi
Distance from most tournament fields 20-25 minutes traffic dependant
Rates
How To Reserve
Cancellation Policy